Since winning the UFC lightweight championship in 2015, Rafael Dos Anjos has had a lot of up and downs. After competing in the welterweight division for over three years, Dos Anjos made the decision to drop back down to his original home at lightweight. He was booked to face rising prospect and training partner of Khabib Nurmagomedov, Islam Makhachev, but due to undisclosed health reasons, Makhachev pulled out of the five round main event less than six days from the fight.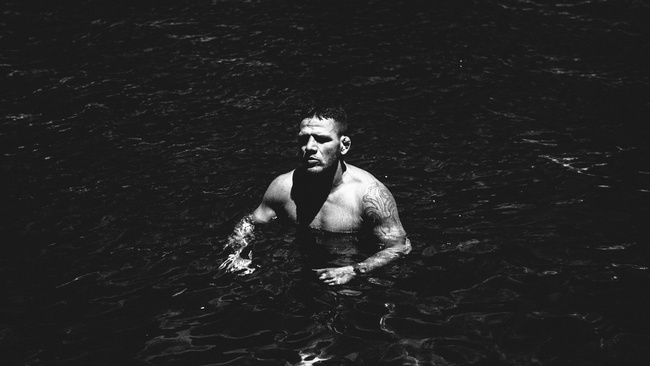 The UFC is currently searching for a replacement for Dos Anjos, so we thought we'd give them a hand by providing our top three potential opponents for Rafael Dos Anjos.
Michael Chandler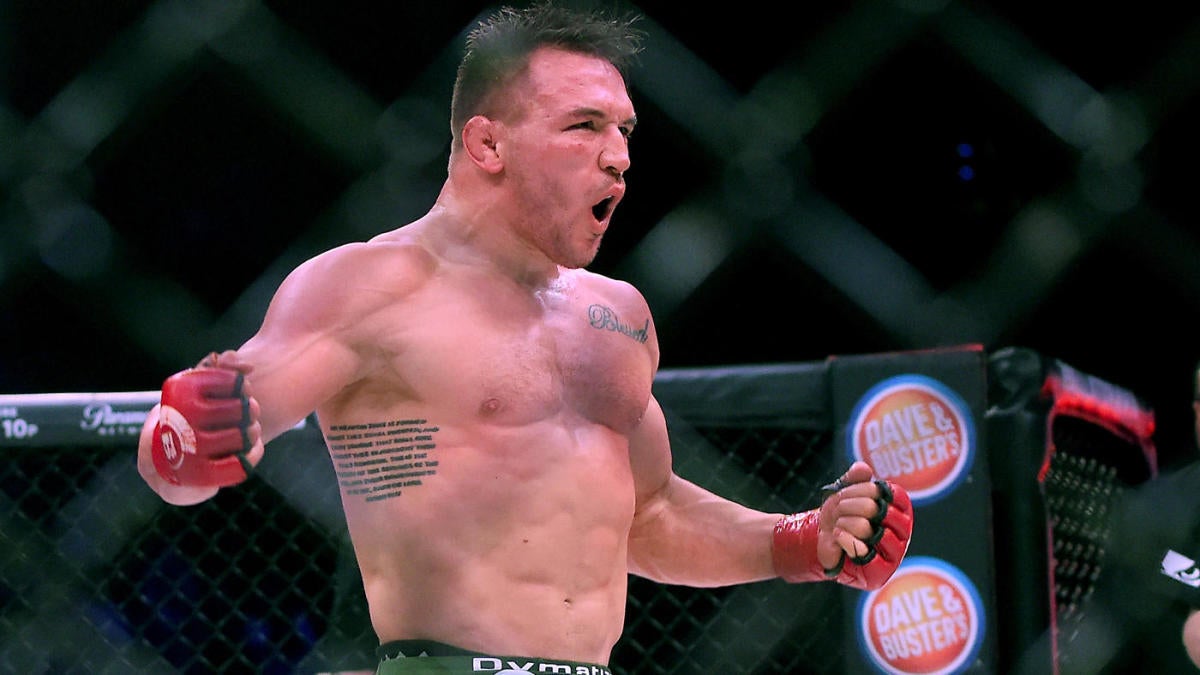 Talks of Michael Chandler's UFC debut have been surfacing for some time now. Potential opponents for Chandler such as former interim lightweight champion, Tony Ferguson, have been rumoured on numerous occasions, but unfortunately for the fans, nothing has come to fruition. We now have an opportunity to change that, as a fight with Rafael Dos Anjos would be the perfect introduction to the UFC for the former Bellator champion. The fight would solidify him as a top lightweight contender and a legitimate threat in the division. Even Dos Anjos himself believes this is the fight to make, going so far as to call out Chandler on Social Media. "Looks like Michael Chandler is ready to go. Your move!"
Al Iaquinta
He may be on a two fight losing streak, but never count out "ragin" Al. Since his three round battle with Dan Hooker in 2019, Al Iaquinta has yet to make an octagon appearance. A fight with former champion, Rafael Dos Anjos, would make a lot of sense for the New York native. They're both coming off a series of losses, but still feel they have a lot to prove. Al Iaquinta's granite chin and outstanding wrestling would match up well with Dos Anjos' top level kickboxing and threatening ground game. If Iaquinta does have a weakness, it would have to be his striking, an aspect of fighting in which Dos Anjos shines. However, Iaquinta's undeniable toughness makes him a force to be reckoned with. After all, Iaquinta went the distance with all-time great, Khabib Nurmagomedov, a feat Conor McGregor, Dustin Poirier, and Justin Gaethje all failed to accomplish. Not to forget that Iaquinta took the fight on one days notice.
Beneil Dariush
For the last two years, Beneil Dariush has proven himself as a real contender at 155 pounds. Following a three fight skid from 2017-2018, it looked as if Dariush was on the verge of becoming one of the division's gatekeepers. However, since his knockout loss to Alexander Hernandez, Dariush has looked unstoppable, carrying a five-fight wins streak, including four finishes. Dariush seems to have reinvented himself as a fighter, as well as a man, crediting his recent success to his newfound interest in religion. Dariush seems on top of his mental game, something that may have been holding him back in the past. Ranked higher than Makhachev, Dos Anjos could potentially benefit more from this fight.