Sean O'Malley was looking to return to the Octagon on December 12 to finish off 2020 with a win. However, the return of the Sugar Show will be delayed.
On Episode #108 of The Timbo Sugar Show, Tim Welch revealed they had sent out a name for UFC 256. That name ended up being another prospect, Raoni Barcelos.
"Dude, I was thinking about last night. I'm like, thank God when we sent that name they're like 'yep. it's booked. December 12th."
Right at the time the O'Malley camp asked for Barcelos, the Brazilian had already signed a contract to fight the surging Merab Dvashvili on December 5th, a week before 'Sugar's' projected comeback at UFC 256.
This may have been a blessing in disguise for O'Malley as he showed symptoms of relief along with Tim Welch as he did not have fighting on his mind due to personal circumstances.
"I went live on Twitch the other day, I can't stream at my house because the internet's not good enough. So I just go live on my phone. Hmm and they're all asking about fights. I'm like, wooo. That's the last thing I'm thinking about now…"
"Before the baby, it's like I had time to think about what I want to do: fight, this, that… Now the baby's here, there's not even time to think about it. That's crazy. You don't even want to think about it."
The 'mentally undefeated' O'Malley seeks redemption from his first loss to Marlon Vera at UFC 252 and while he is not be able to close out 2020 with a win, he is able to spend time with his new baby and his partner Danya Gonzales.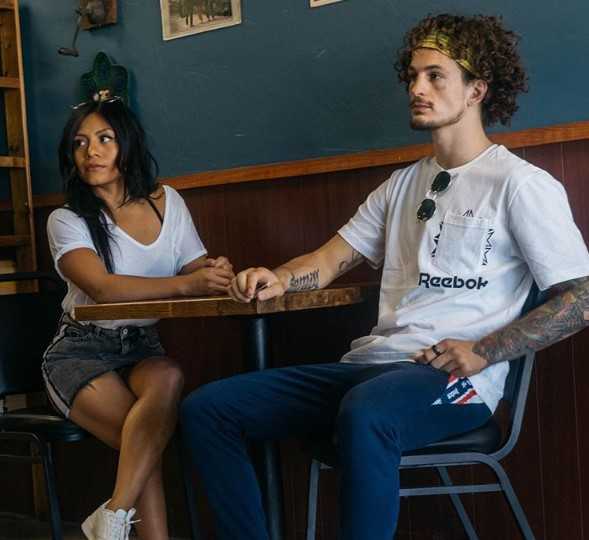 He targets a return to the cage in January or February 2021.
Who should 'Sugar' face next?