At UFC Vegas 17, Stephen Thompson, Welterweight veteran and all-round much loved figure within the company, produced a karate masterclass to take a dominant decision victory over number 11 ranked Welterweight contender Geoff "Handz of Steel" Neal. The 38 year old looked as fast and crisp as ever in showcasing his by-now standard elite striking and movement to outpoint such a dangerous opponent as Neal. Whilst there are no questions as to how impressive this display was, it raised new questions as to where such an impressive performance leaves Wonderboy in the shark-infested waters of the 170lb division.
It would appear that the all-round best fight to make, as well as the fight that both fighters concerned actually want, is for "Wonderboy" to face Jorge "Gamebred" Masvidal. Wonderboy (in his traditional friendly demeanour) "called out" Masvidal post-fight after defeating Neal, whilst recently, Masvidal tweeted "2021. Unfinished Business" in an apparent nod to making this fight happen. It would certainly be an incredibly exciting standup battle, with Wonderboy's elite in-and-out style directly contrasting Masvidal's rock-em-sock-em style of standing and banging in the middle of the cage. A win for either fighter would also be a massive boost to their ambitions for another shot at the Welterweight championship, as Thompson most recently came up short in his epic duo of fights with then champion Tyron Woodley, whilst Masvidal's momentum was hiccupped in Abu Dhabi with a defeat to current Welterweight king, Kamaru Usman.
A left field option I would like to personally throw out there is Leon "Rocky" Edwards. On the face of it, this is a fight that's unlikely to happen. Edwards made clear quite recently that he wasn't interested in a fight with "Wonderboy", but such a matchup could very much be in both men's interests. For "Wonderboy", the benefits are obvious. A victory over the number 3 ranked fighter in the Welterweight rankings should bag Thompson a title fight in the future (after the very deserving Gilbert Burns). After all, Thompson has made it clear that he is no interest in fighting rising, potential stars anymore; he wants the big fish of 170lb division, and, despite his recent inactivity, Edwards is certainly a big fish.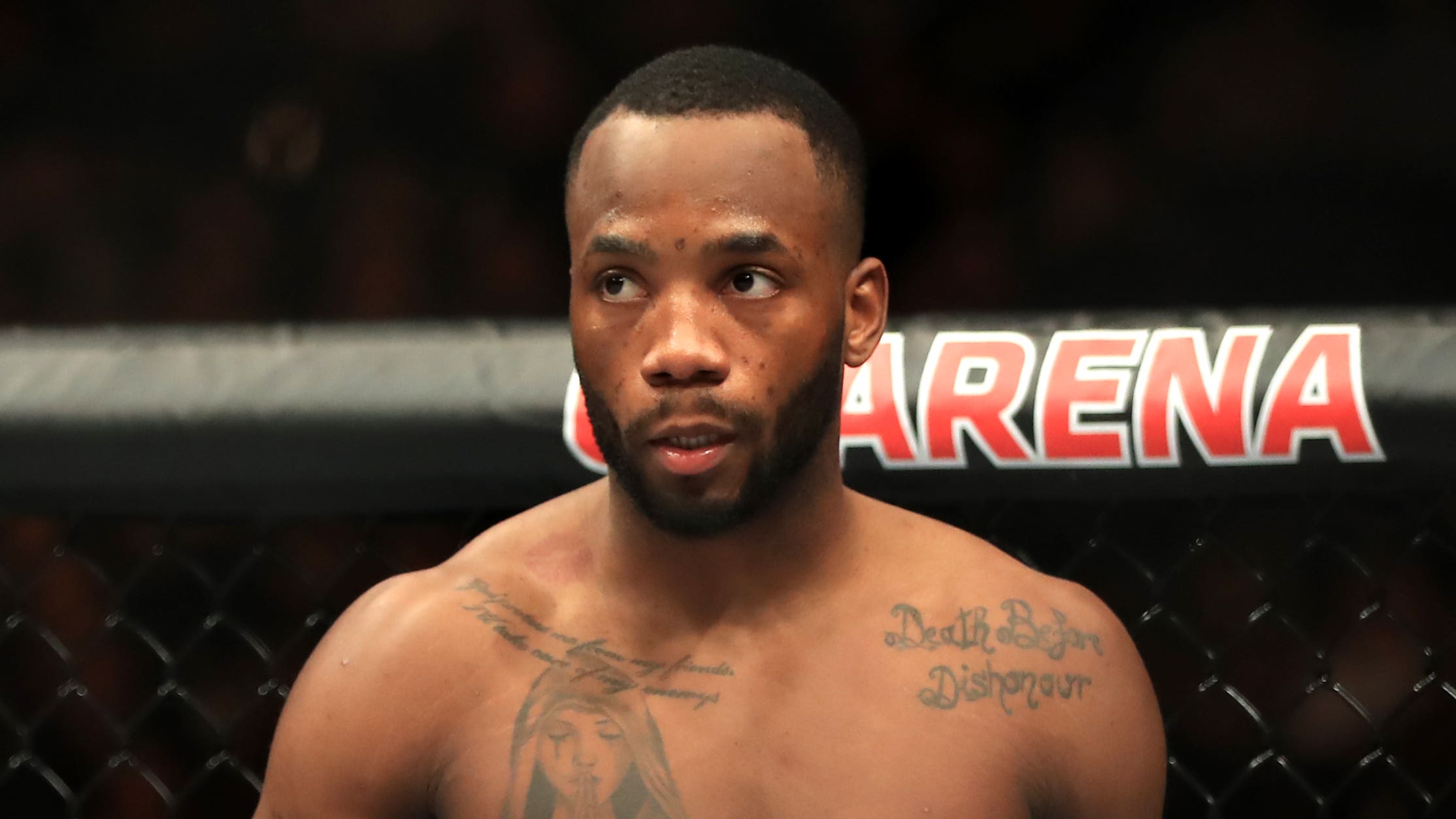 For Edwards, there are certainly big potential benefits also. For one, he definitely needs to fight soon in order to justify being ranked number 3 in one of the most stacked divisions currently in the UFC. "Wonderboy"'s style would certainly be an interesting one for "Rocky" to come up against. Additionally, a big win, especially a convincing win over a game opponent and a big name in Stephen Thompson would justify and solidify Leon Edward's place in the rankings, and would only edify his claims for a title shot against Kamaru Usman.
Whilst there are several other options out there for Stephen Thompson in 2021, I believe these are the two that make the most sense for him, and would be most beneficial to him. Masvidal is a huge name now, and would bring a massive amount of attention to "Wonderboy", along with a sustained claim to another title shot in the future. A fight with a legit contender like Leon Edwards would very much do the same for Thompson, whilst another convincing performance would solidify his position within the fold for a future title shot against Kamaru Usman. Regardless of what happens, I am sure we will see a renewed and re-determined Stephen "Wonderboy" Thompson in 2021.