Former UFC interim lightweight champion Tony Ferguson has issued a challenge to UFC newcomer Michael Chandler
Chandler signed with the UFC after his first round knockout of Benson Henderson at Bellator 243. Immidatly after being signed Chandler was booked to serve as a back-up to Khabib Nurmagomedov vs Justin Gaethje at UFC 254. However his services were not required.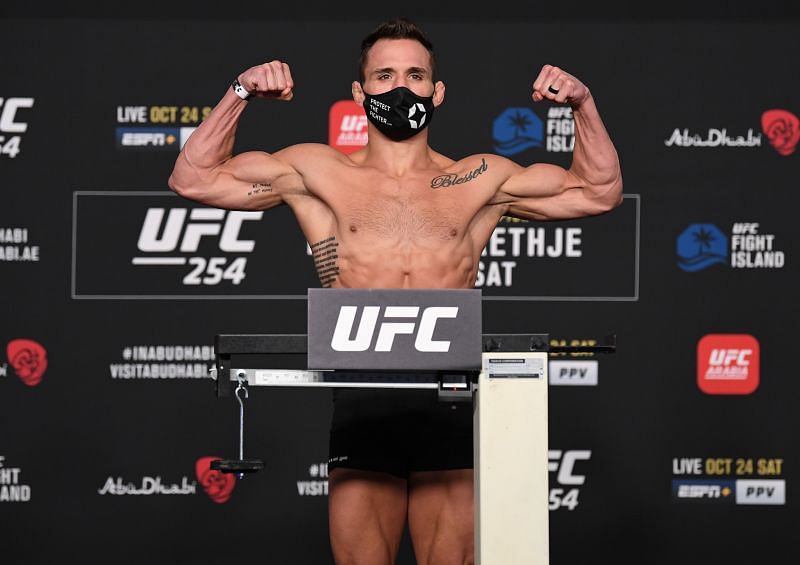 Since then Chandler has been looking for a opponent to debut againt, preferably against someone on the top 10.
Ferguson took to instagram and responded to Chandler's callout in typical "El Cucuy" fashion.
While Chandler is yet to accept or decline the fight, the former bellator champion has preciously stated that he would like to spend time with his family over the holidays
"I would like a little bit of time off. It would be nice to enjoy the holidays with the family. But we will see."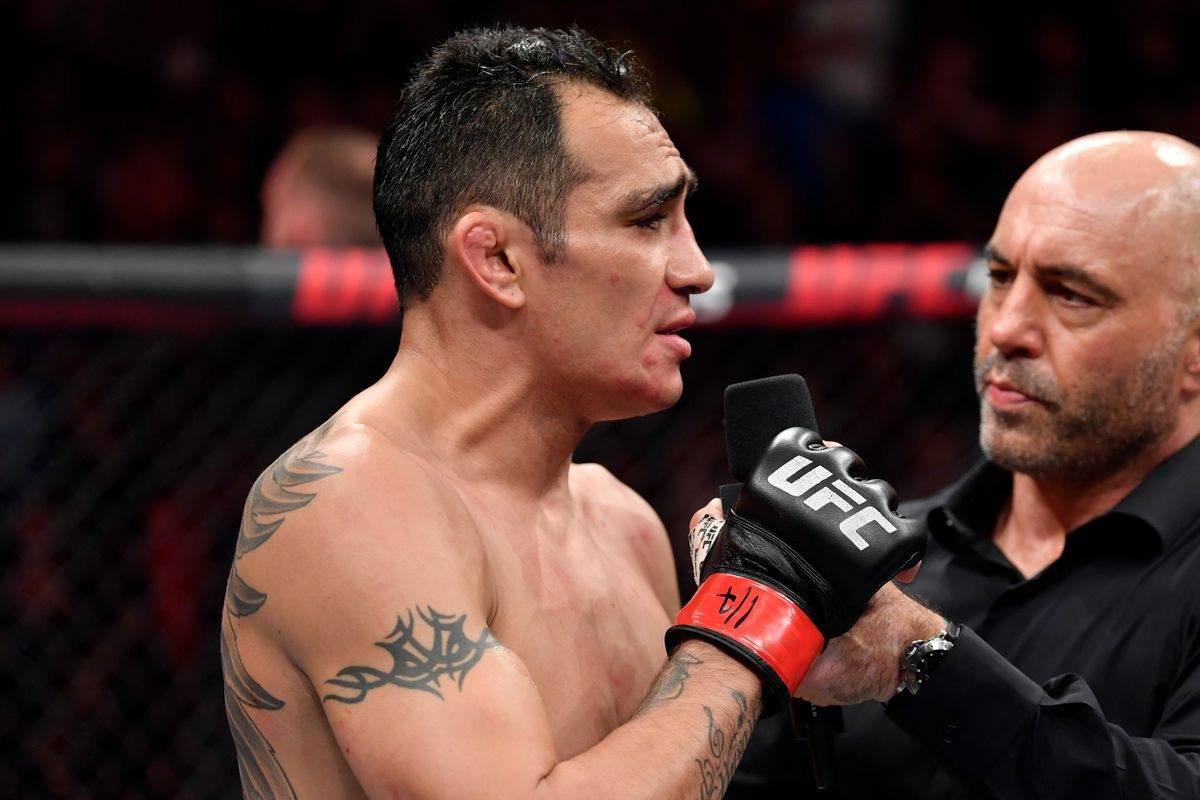 If this matchup does materialize, it would most likely be at UFC 256 due to losing its headliner between Amanda Nunes and Megan Anderson. This non-title fight could easily end up being a 5 round main event given the hype between these two former champions.
A very interesting fight that could end multiple ways, perhaps even with a title shot, or title eliminator.